Home - Ingredient Collections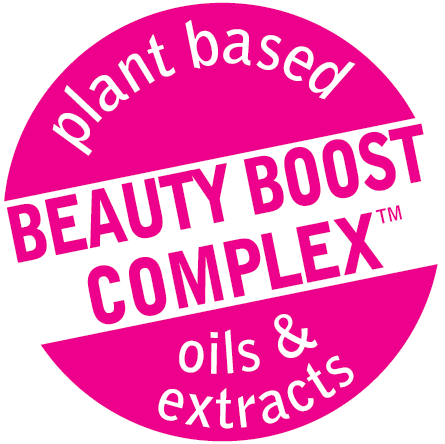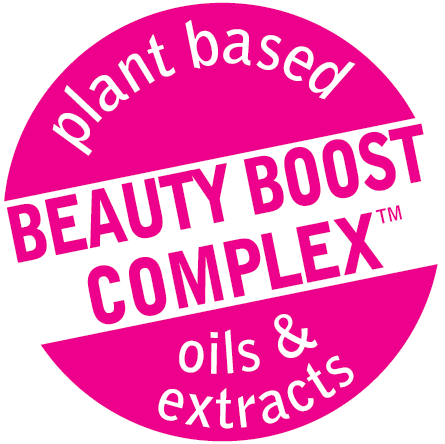 Each Nature's Beauty product is formulated with our signature Beauty Boost Complex™. Our proprietary complex features plant-based oils and extracts sourced from around the world. Known for their ability to maintain moisture while providing an abundance of antioxidants, vitamins and essential fatty acids, they help nourish, restore and revitalize for healthy looking skin and hair.
Coconut Oil
Willow Herb Extract
Sweet Almond Oil
Chamomile Flower Extract
Avocado Oil
Green Tea Leaf Extract
Marula Seed Oil
White Pine Bark Extract
Moringa Seed Oil
Licorice Root Extract
Babassu Seed Oil
Pomegranate Extract
Jojoba Oil
Bearberry Leaf Extract
Bitter Orange Oil
Grape Seed Extract
Bergamot Fruit Oil
Ginseng Root Extract
We use gentle, plant based cleansers and certified organic plant based oils to create nourishing and safe formulas for all our skin, hair and body care products.